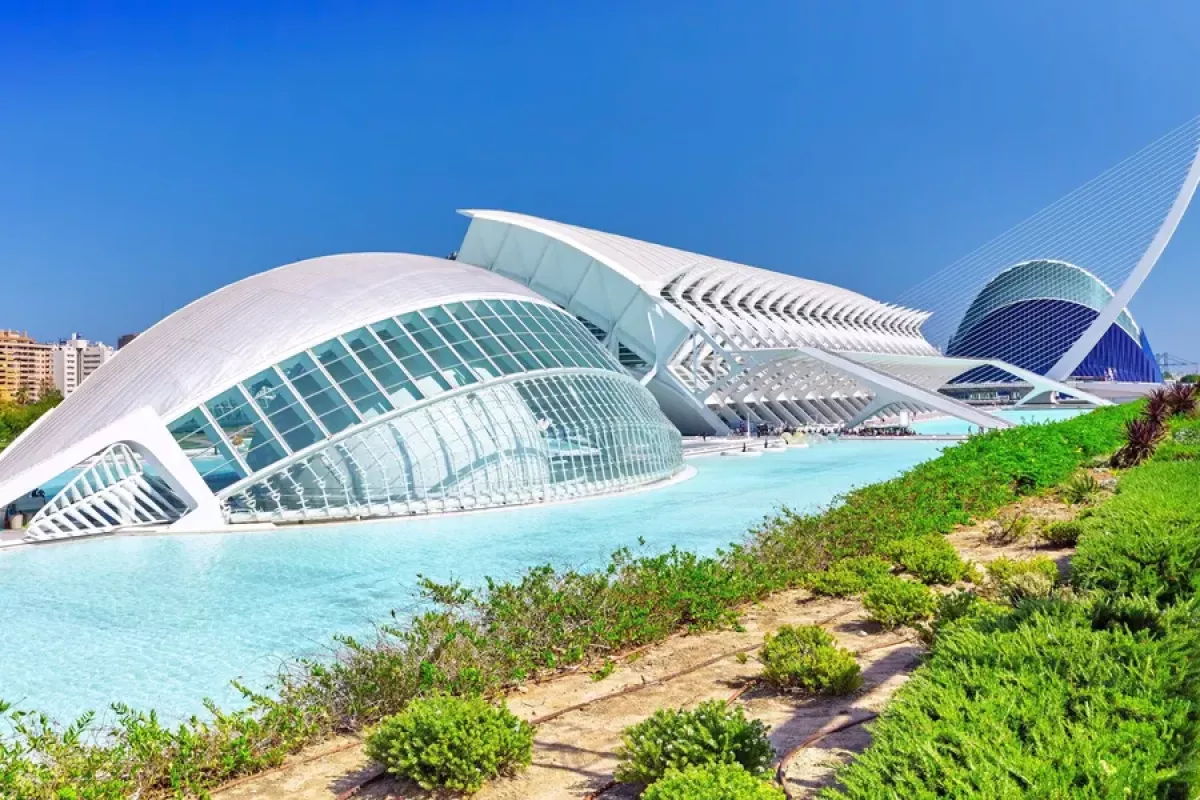 It's a wonderful feeling when, after 2.5 years of Corona, a regular customer is knocking on the door again for the organization of their next incentive. Toyota Material Handling chose Valencia as the location for a new incentive with their staff.
We therefore eagerly started the prepare for this trip! A two-day incentive for thirty people to a conveniently located part of wonderful city of Valencia, Spain. The delegates stayed in a four-star hotel, with a swimming pool on the twelfth floor, and located just a two-minute stroll from the 'Jardí del Túria' (Turia Garden Park) and a ten-minute walk from the world famous 'Palau de les Arts Reina Sofia' and IMAX movie theatre 'l'Hemisferic'.
After checking in, the delegates enjoyed a delicious drink in the Turia Park, after which they cycled to the center in the evening for an extensive tapas supper at one of the best tapas restaurants in the city.
Day 2 was all about cycling, culture, sports, and relaxation! After a rich breakfast, the tapas bike tour departed with a Dutch-speaking guide who took the participants to the most beautiful spots Valencia has to offer, both inside and outside the city center. After the tour, some participants opted for an afternoon of relaxation on the beach and others preferred a more active padel session near the beach.
In the evening we went to the 'Panorama' restaurant, which is run by the same owners of the world famous 'Marina Beach Club'. From the restaurant you literally enjoy a fantastic panoramic view and a delicious dinner. To conclude, we provided a blast of a party at the Marina Beach Club.
It goes without saying that some participants checked in for the return flight to Belgium with a hangover …
Request free information here. We'd love to hear from you!
Or connect with us on social media!